Under Construction
We are working extra hard to provide the unique experience that you have always trusted our school for. In the meantime, you can contact us using the button below.
Contact Us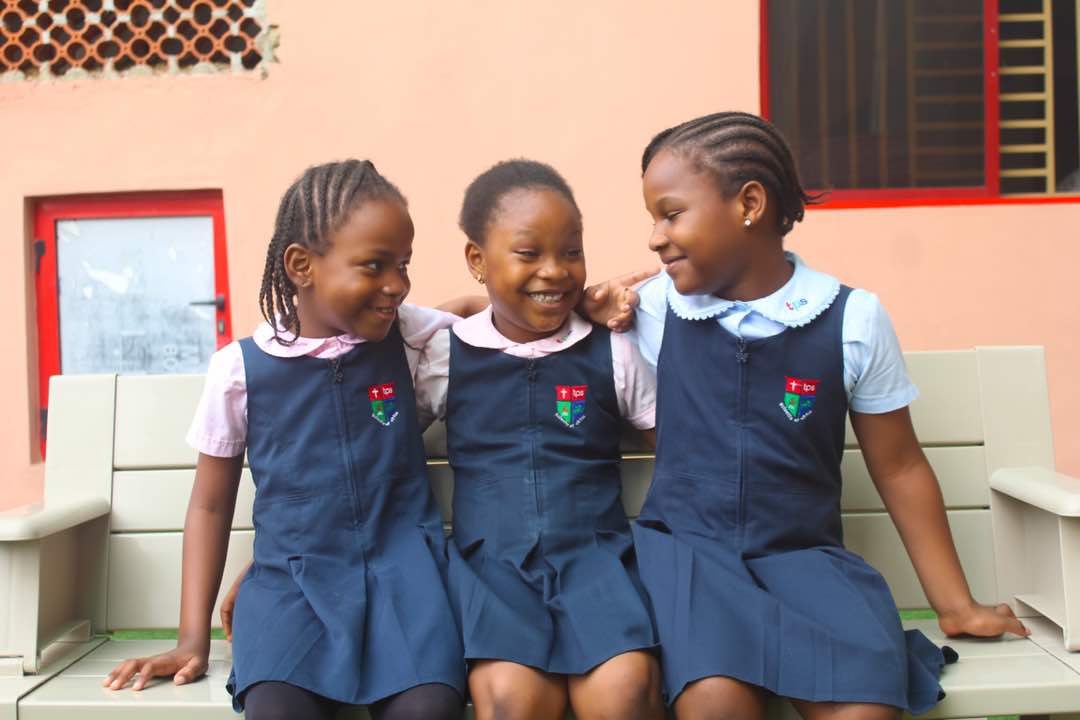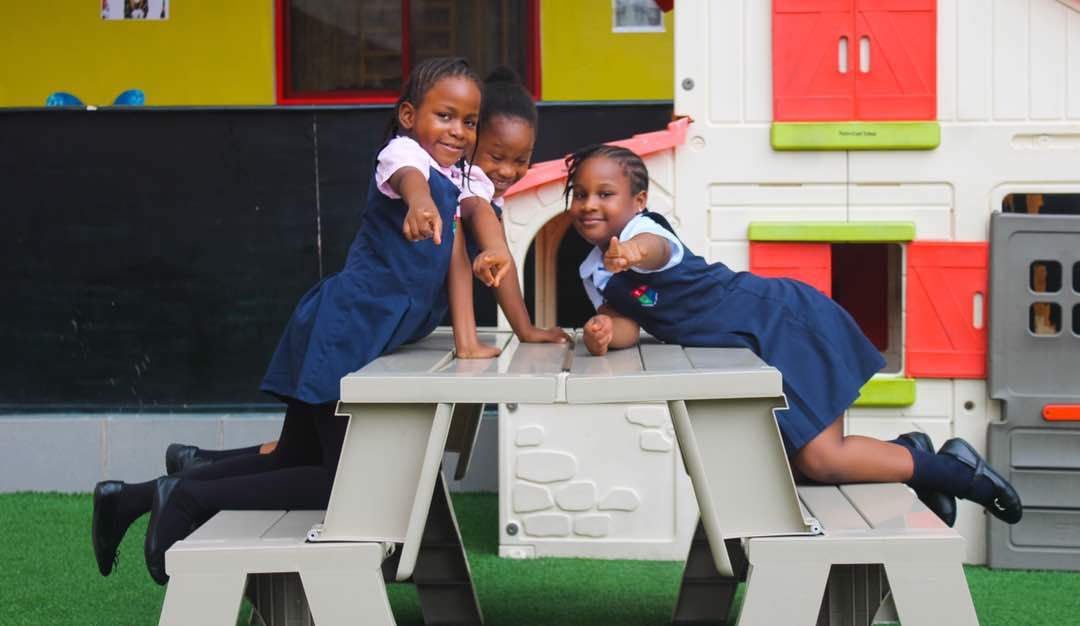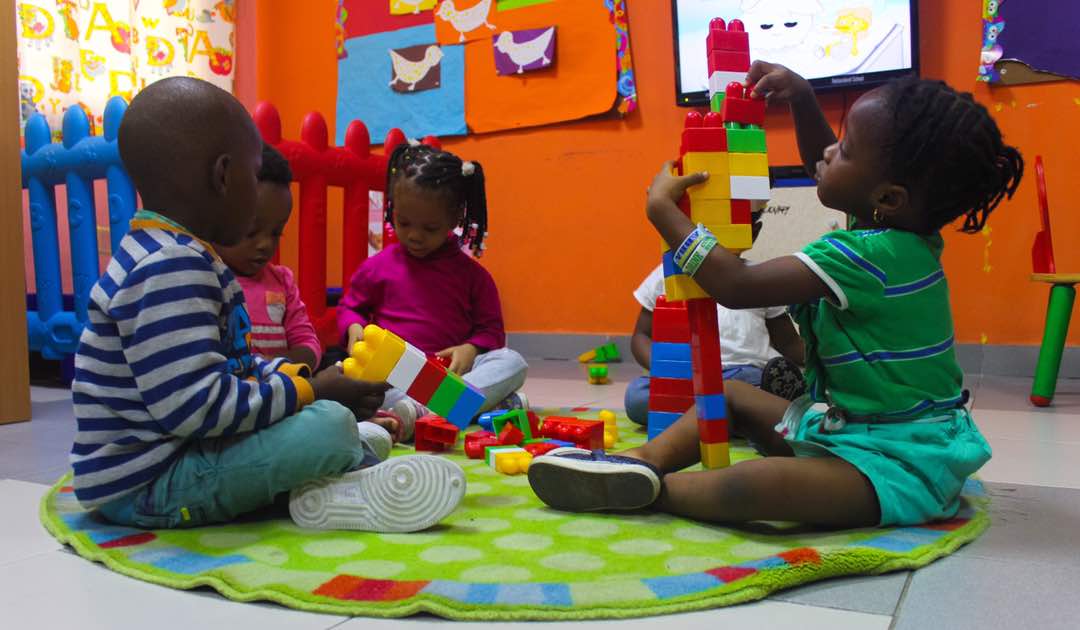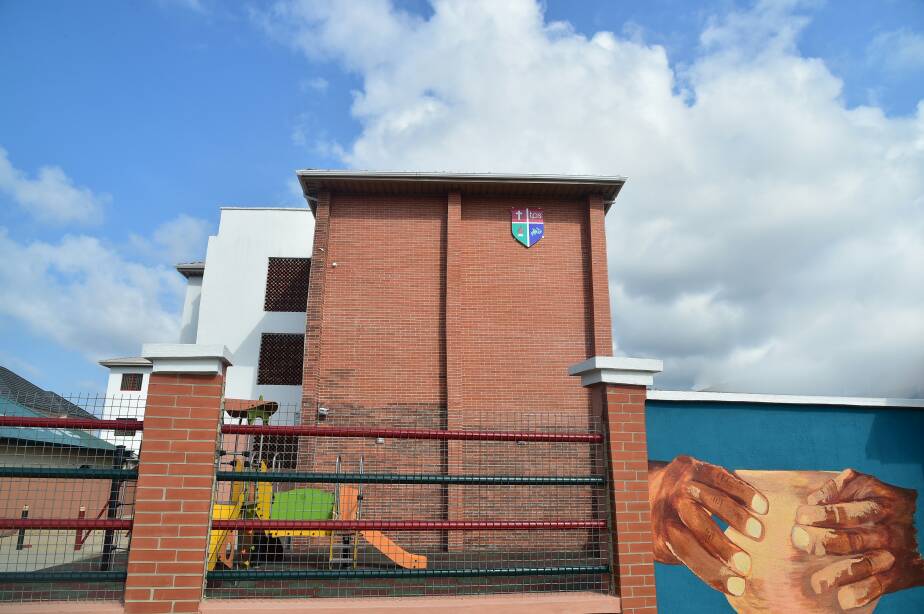 A Word
From Our Proprietress
My vision was to establish a unique school for discerning parents who are interested in the character development of their children as well as their academic excellence. It is my belief that the true value of education is not in its cost but its outcomes; for education without character is a waste.
Get In Touch
Location: 22, Dreamworld Africana Way, Off Lekki-Epe Expressway, Ikota, Lekki, Lagos
Telephone: +234 909 040 6699
Email: info@potterslandschool.com 
School Hours: 7.00am to 5.00pm Monday to Friday expect for public holidays.