Welcome to The Pottersland School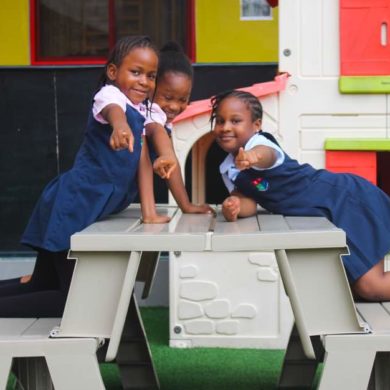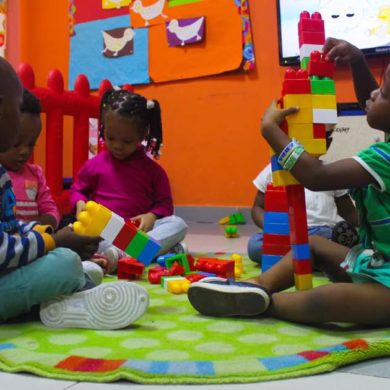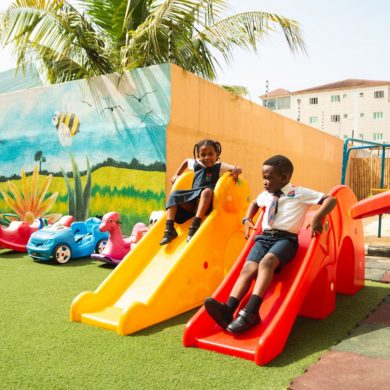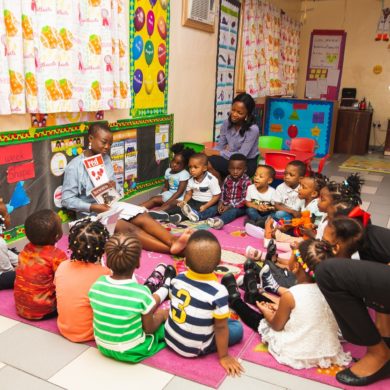 We Promise to
Maintain the highest level of accreditation in our school.
Ensure dedicated and highly trained professional staffs.
Provide community and public policy leadership in early childhood education.
Foster a good relationship with families in their child's education.
Provide curriculum that inspires life-long love of learning and prepare children to solve tomorrow's problems.
We offer a fresh seasonal mouth –watering range of delicious meals and we focus on making each mealtime an enjoyable social occasion.
We are open from 7.00am to 5.00pm Monday to Friday expect for public holidays.