We are open physically every school day and we fully observe the COVID-19 safety protocols in our school.
Welcome to Pottersland, a place of discovery, character development and academic excellence.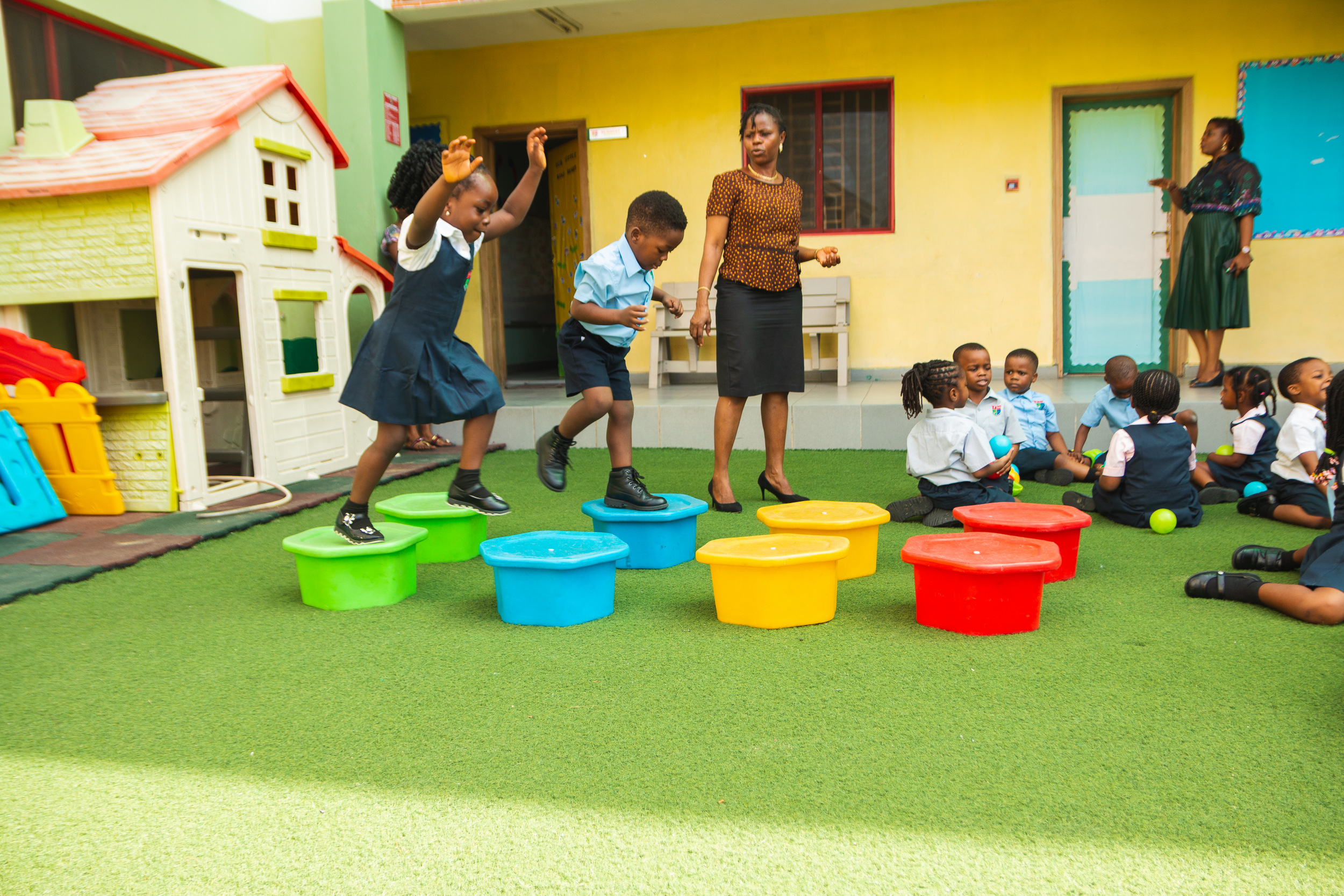 Who we are
Our ethos is based on problem solving, decision making and self-help while promoting inter-personal communications.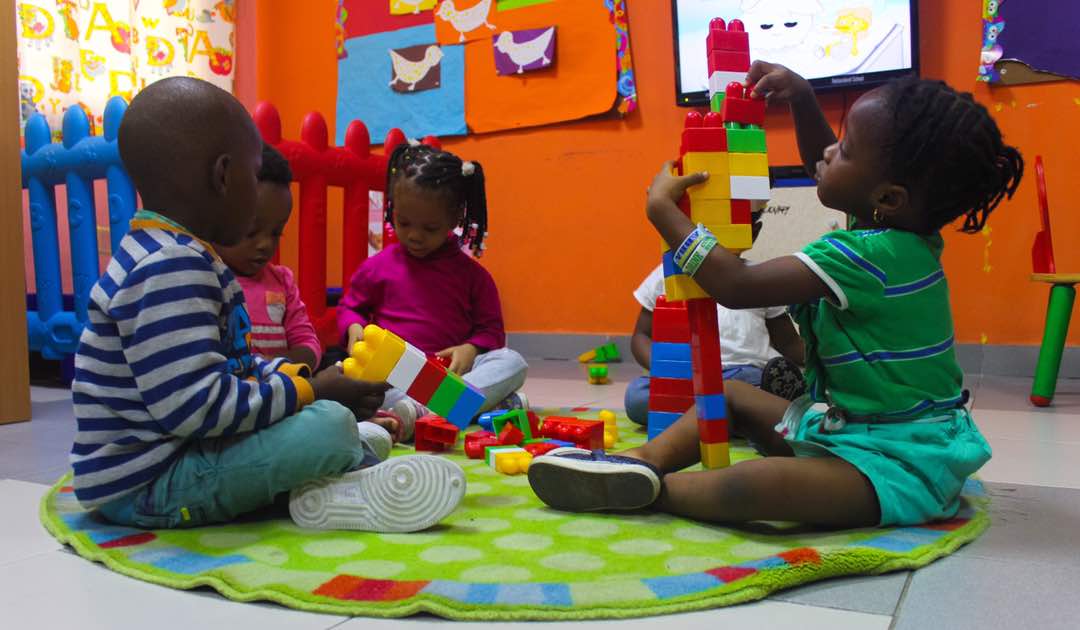 Our Core Values
We strongly believe that we have a duty to ensure our children grow up understanding how values shape our lives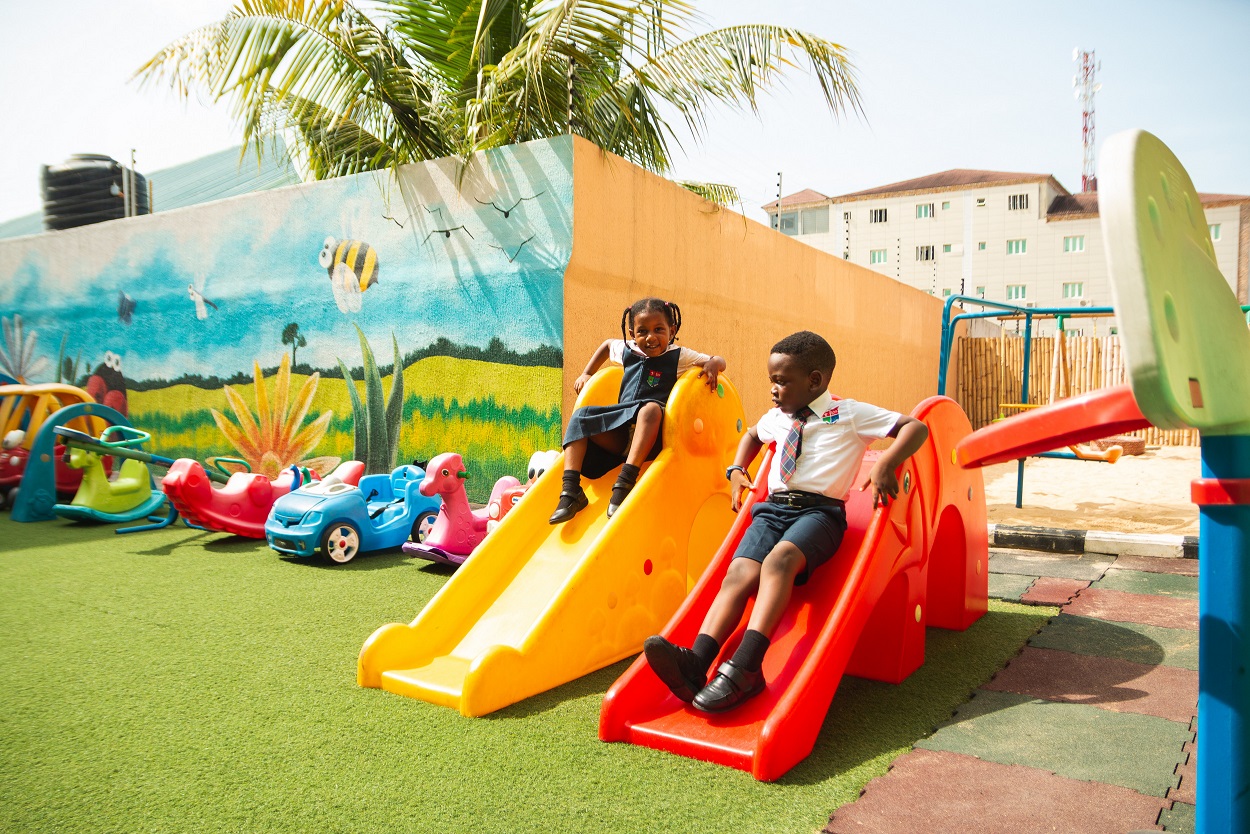 Our Policies
We operate on a key worker system which allows children to build special, loving and secure relationships with staff members.
Our Commitment
We take nothing for granted and are committed to constantly monitoring, evaluating and improving our standard of care and teaching.
The Pottersland School is a co-educational school based on Christian values for children aged 1 to 11 years. We are located at Dreamworld Africana Way, off Lekki-Epe Expressway, Ikota, Lagos.
Established in January 2016, The Pottersland School opened with 2 children.
Our school creates a unique 'home from home' environment, where our children's individual personalities are nurtured and encouraged to develop. We never stop investing in our school to ensure the children enjoy bright, stimulating, well- resourced, comfortable rooms, equipped with state of the art technology.
Early Years (Ages 1 – 4 years)
This is a play based and educational integrated approach to care and education.
The classes under this Program are:
Playhouse (Playgroup 1 & 2) – Ages 1 -2
Nursery (Nursery 1 & 2) – Ages 3 – 4
Primary (Ages 5– 11 years)
This is an integrated and unique TPS curriculum with a clear process of learning and specific learning goals.
The classes under this Program are:
Key Stage One – Primary 1 and 2
Key Stage Two -Primary 3 to 6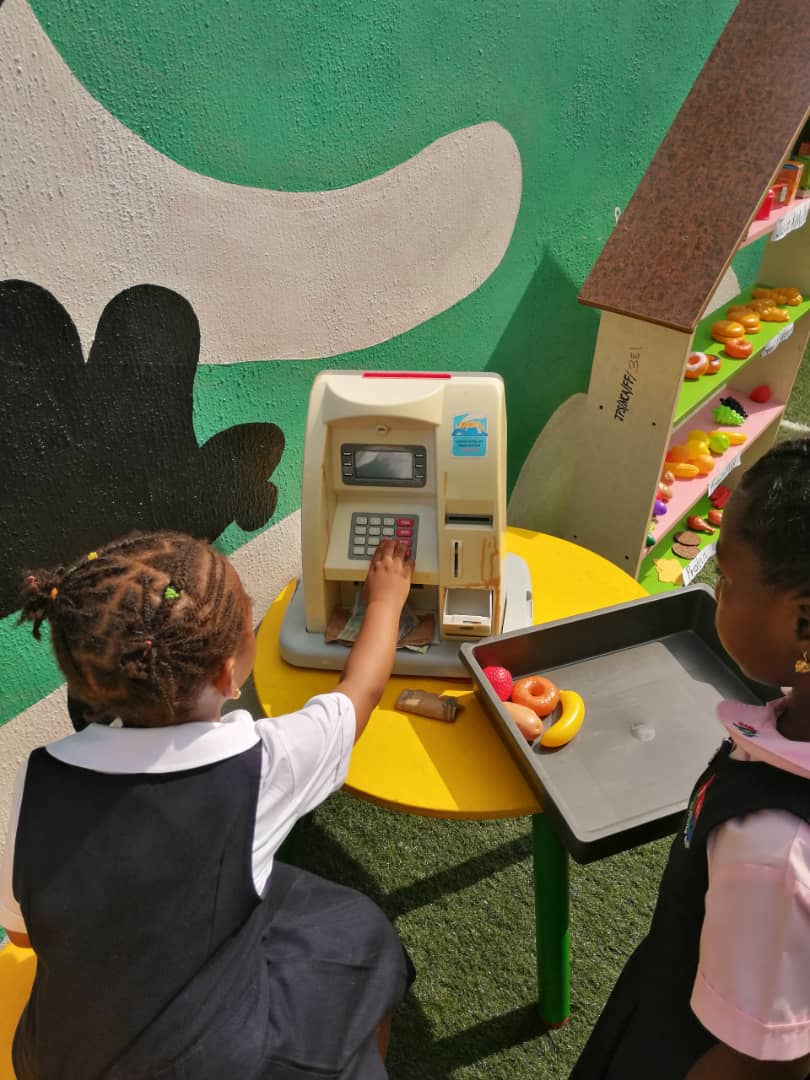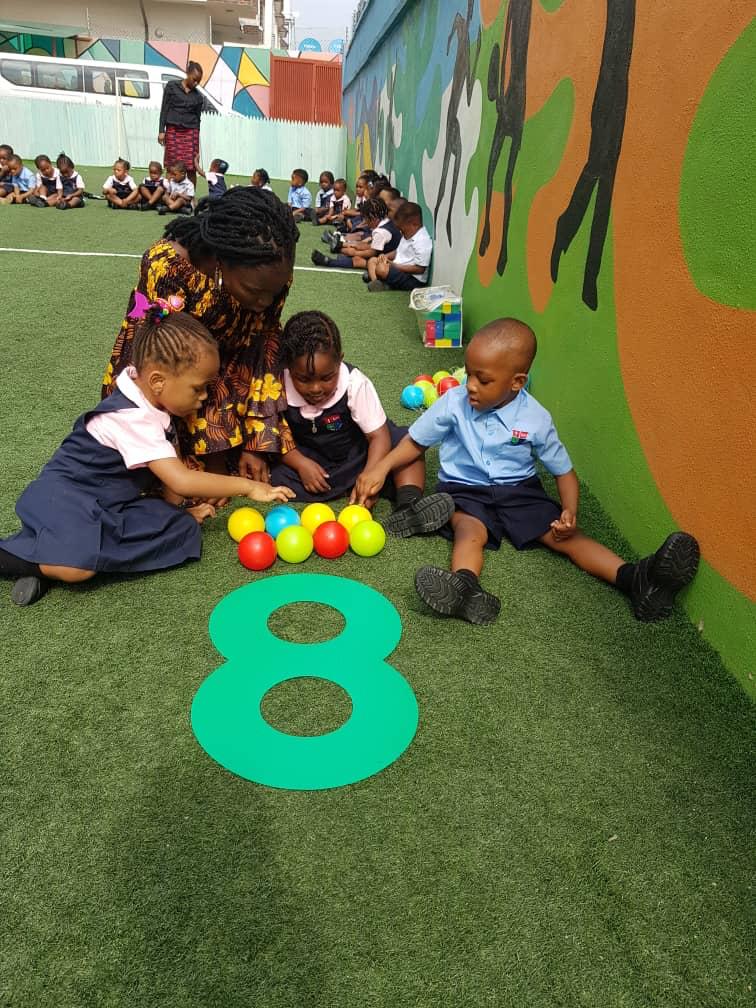 We Promise to
Maintain the highest level of accreditation in our school.
Ensure dedicated and highly trained professional staff.
Provide community and public policy leadership in early childhood education.
Foster a good relationship with families in their child's education.
Provide curriculum that inspires life-long love of learning and prepare children to solve tomorrow's problems.
Get In Touch
Location: 22, Dreamworld Africana Way, Off Lekki-Epe Expressway, Ikota, Lekki, Lagos
Telephone: +234 909 040 6699
Email: info@potterslandschool.com 
School Hours: 7.00am to 5.00pm Monday to Friday except for public holidays.